CONTACT YOUR ADVISOR HERE
Please follow the instructions listed to the left when filling out the form below.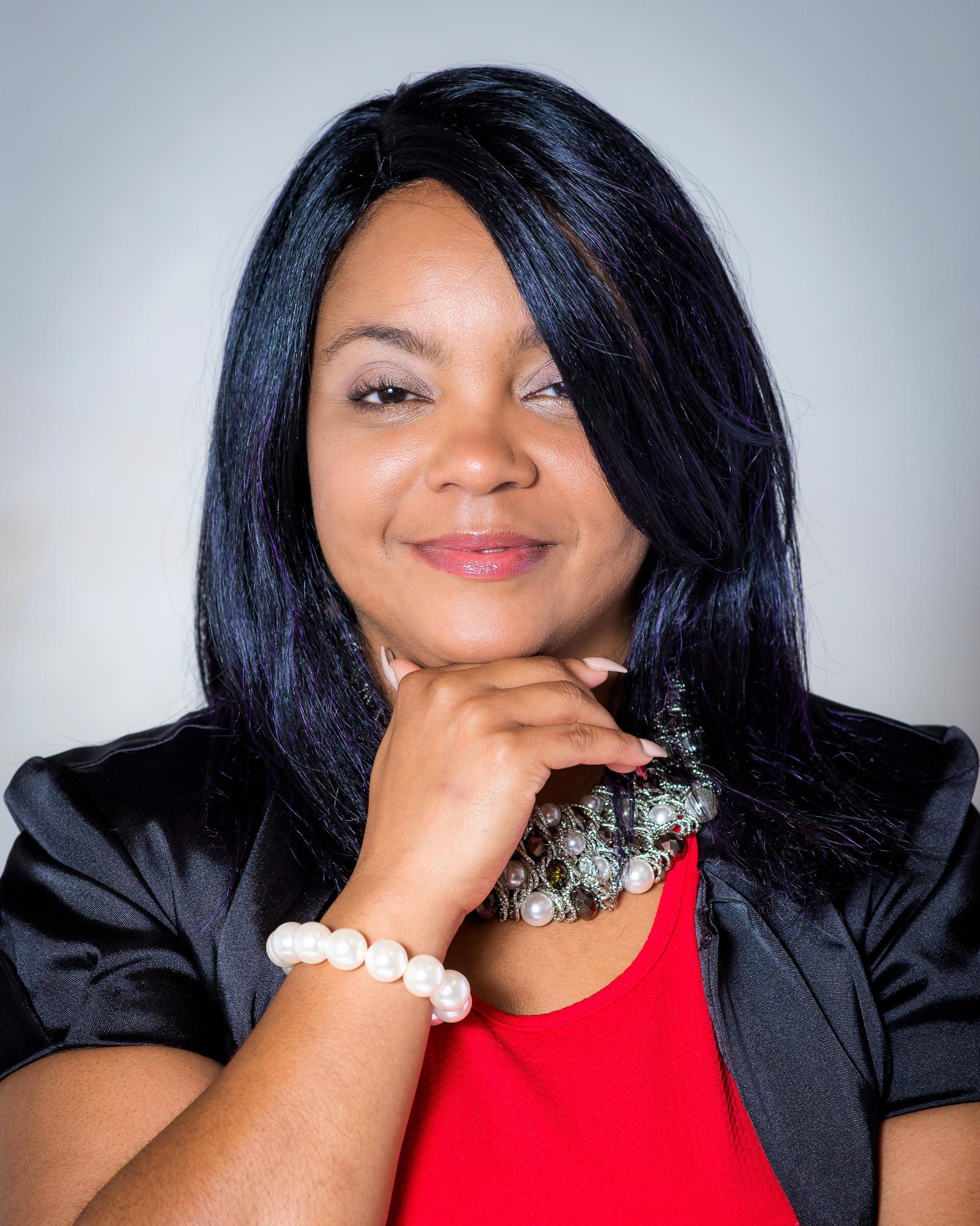 (

8

66) 235-0812
Extension 1
(866) 235-0812
Extension 3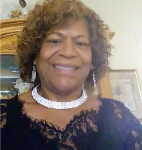 Academic Advisor
Dr. Gwen Brooks
Rehoboth International Bible College (RIBC) want to make reaching your Student Advisor easy. Please feel out the form to the left. Place the Name of your Advisor and the reason that you are contacting them in the Comment Box. The Advisor will be sure to contact you within 48 hours or less.Or dial: (866) 235-0812 and choose the appropriate extension.
Thank you for using RIBC Advisor Contact Source Page.