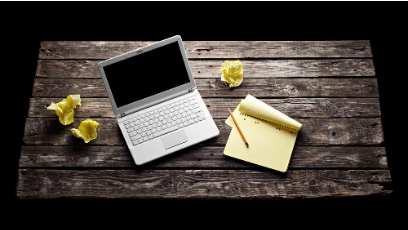 Rehoboth International Bible College is about teaching Servants by building relationships and creating a greater sense of community while attending our School.
It's our mission to encourage people to participate and engage life in the manner befitting God's vision with His purpose leading the way.
When submitting or mailing your application, you will also need to supply the following items:
1. Complete Resume.
2. A brief biography listing all Biblical and Secular accomplishments.
3. Copies of all degrees, transcripts, certificates, and other documentation.
4. Enrollment Application Fee - $50.00 (non-refundable)
5. Tuition Down Payment - For more information: CLICK HERE
6. First (1st) Month Payment - For more information: CLICK HERE
All students will have access to the "Student Help Forum" link on the website for assistance during your program study.
Please contact the Administration Division in reference to questions about your enrollment process and to assist you in completing any remaining requirements. Some of the ways this may be done are listed under, How Credit is Earned.
TIME REQUIREMENTS
Rehoboth International Bible College offers 100% Internet Online and Distant Learning (correspondence) Programs. We have an open door policy. The student may begin their degree program at any time. Students may complete the degree program at their own pace. Once completed and all financial obligations have been met, the degree will be awarded.
TRANSFER OF CREDITS
Rehoboth International Bible College will accept credits earned at any recognized university, college, or institution, if appropriate to the desired degree program. You will need to submit certified transcripts. Unofficial copies of transcripts are acceptable for purposes of the application, but official copies are required before credit is granted toward the degree. The credit will not be accepted if it has been previously used in fulfillment of any prior degree.
ACCEPTANCE OF RIBC DEGREES AND CREDITS
We recommend that you contact the school, organization, agency, entity, etc., of your interest to receive information in reference to acceptance policies. As with any Institute of Education, RIBC reserve the right to have the final determination on the transfer ability of coursework for credits and the acceptance of degrees. Per request, we will provide applicable information accordingly. This should be done before enrolling in any degree program. Just click lets get started below and begin the Pre-application process.